$
Comfort Food Package
Send our troops a taste of home with cookies, crackers, coffee and more.
$15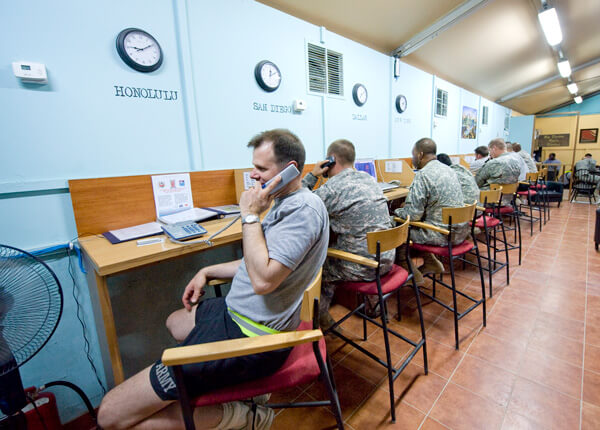 Phone Calls Home
Bring a loved one's voice to the front lines and around the world.
$25
Welcome a Hero Home
Help the USO welcome our troops after a grueling flight home.
$25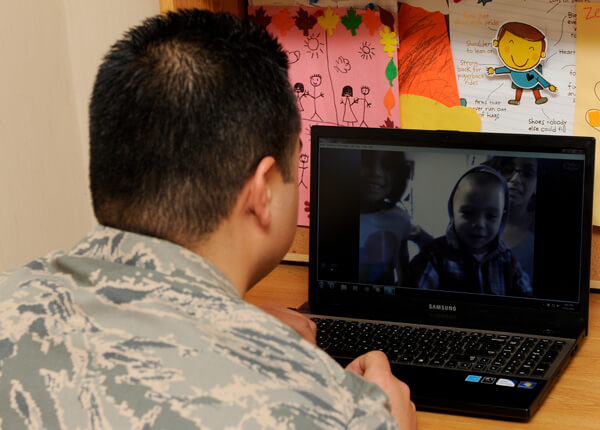 Tech to Connect
Keep our troops linked to family and friends with a fully stocked technology room.
$75
$
$
$
$